Valentine's Day is almost here, which means people all over the country will be busy buying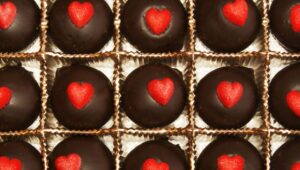 roses, jewelry, cards and – of course – chocolates.
Flowers, candy and cards are pretty much the American way of doing Valentine's Day, but that's not the worldwide standard. Travel around the globe and you'll find a lot of different Valentine's Day traditions. Here are a few that we'd like to share.
Continue reading Valentine's Day Traditions Around the World →