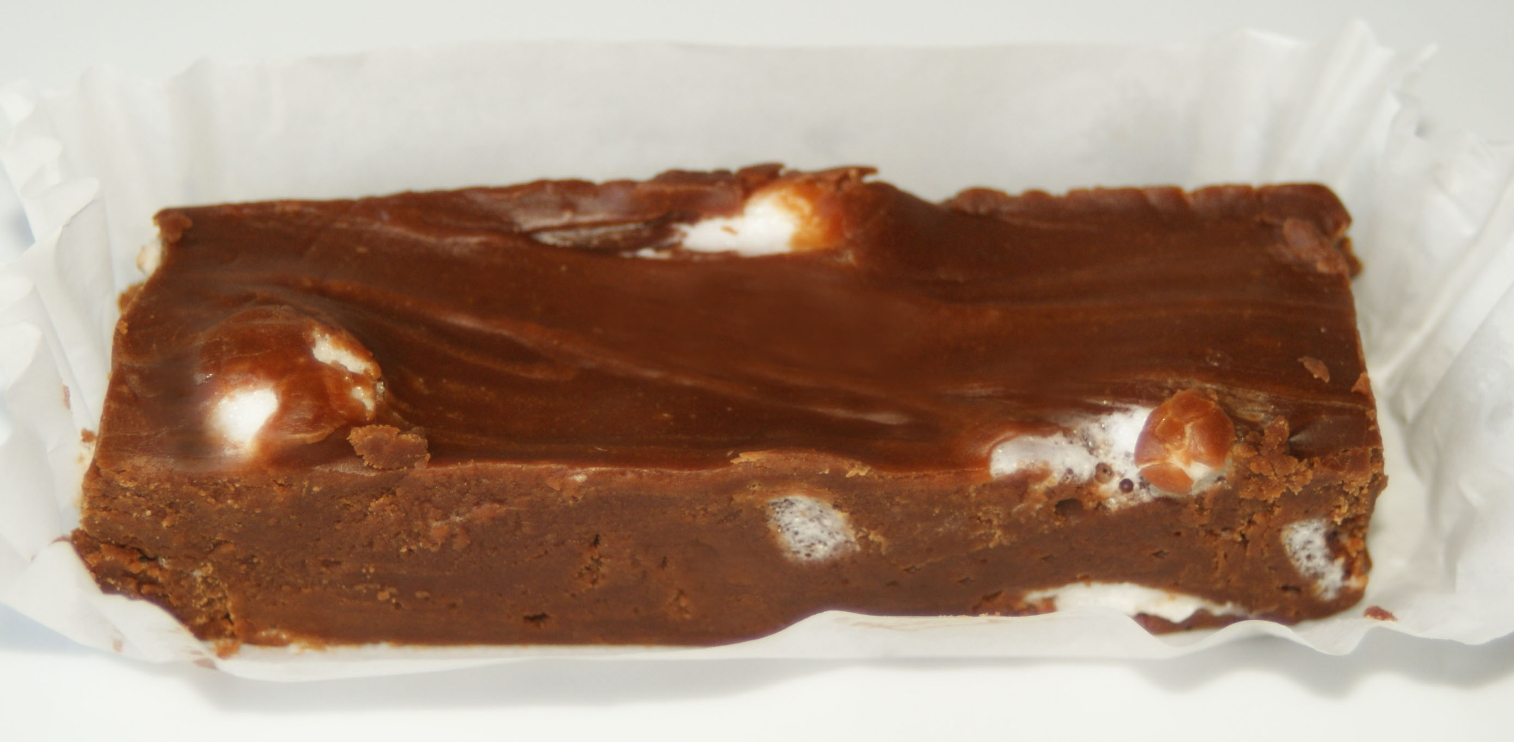 A good piece of fudge is a work of art.
You can look at it and marvel at its construction. You can take a bite and revel in its flavor.
But if fudge is a work of art, making chocolate fudge is something of a science. Let's take a look at how that science works.
So what is fudge, anyway?
Fudge is a crystalline candy. The key to a great piece of fudge is managing the crystallization of the sugar solution you're using. The tiny microcrystals of sugar are what gives fudge it's smooth texture. When you get those crystals to come together at just the right time, you've mastered the perfect batch of fudge.
Continue reading The Art and Science of Fudge Making →