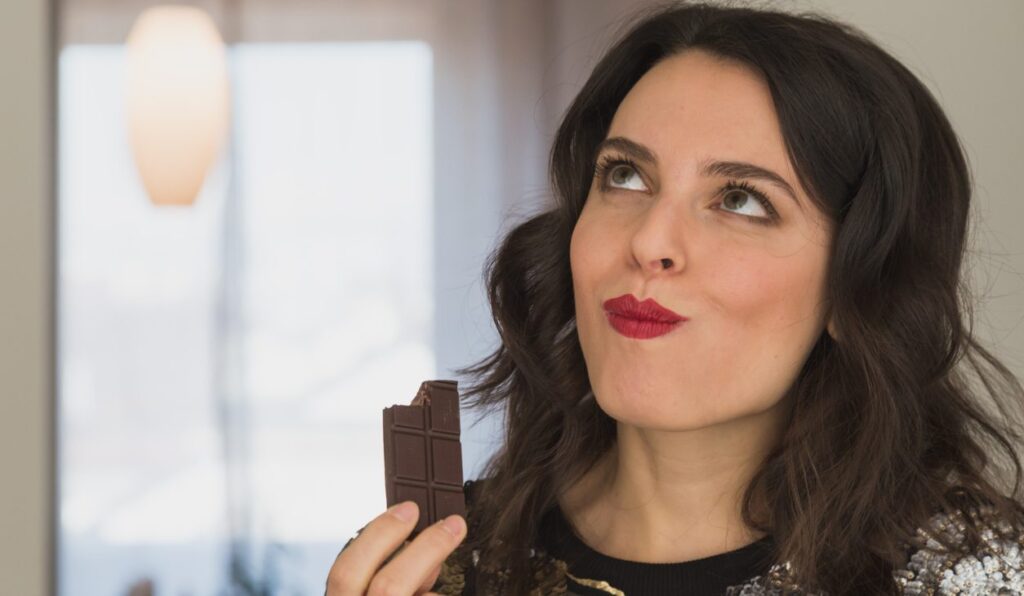 A new year is upon us, and like many people, you might be thinking about turning over a new leaf.
Waking up at 6 each morning to run a few miles. Quitting coffee or cigarettes. Or maybe even better.
To which we say: Have you tried our dark chocolate, Bucks County?
We're not asking that to tease you. The fact is, dark chocolate has numerous health benefits. Read on to learn more.
Continue reading Health Benefits of Dark Chocolate: It's Good for You! →