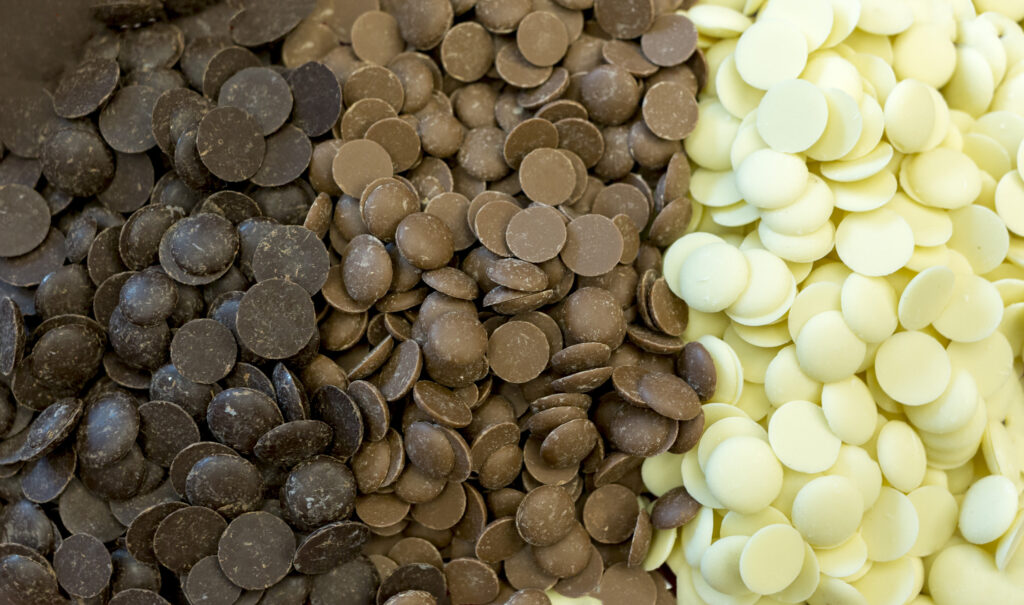 Think you love chocolate? You've got nothing on Montezuma II, the Aztec emperor who drank 50 cups of liquid chocolate every day.
And when we say "liquid chocolate," we don't mean hot cocoa. The emperor's preferred drink was a hot, spicy and bitter concoction.
Chocolate has undergone a lot of changes over the centuries. Instead of a liquid, we mostly consume it in its solid form. And we have our preferences: milk, dark, white. Today we're going to look at the differences between those three varieties, allowing you to be better informed the next time you visit your Bucks County chocolate shop.
Continue reading What's the Difference Between Dark, Milk & White Chocolate? →