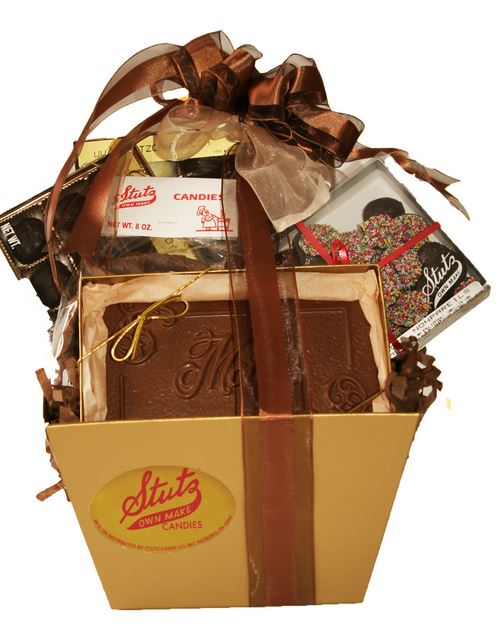 Did you know that Mother's Day, which is now an internationally celebrated holiday, has its roots right here in Southeastern Pennsylvania?
It was a Philadelphia woman, Anna Jarvis, who is said to have made a promise at her mother's gravesite that she would create a day during which all moms, both living and deceased, would be honored.
That was in May 1905. Less than a decade later, in 1914, President Woodrow Wilson signed into law a bill that declared the second Sunday of May an official U.S. holiday. And Mother's Day was born.
Today, the concept of celebrating the unconditional love, support and strength of mothers is recognized all around the world. Naturally, our Mother's Day gift-giving tradition at Stutz Candy usually involves a gorgeous gift basket or dark chocolate, shipped directly from Montgomery County.
But here's how sons and daughters around the world choose to commemorate the May holiday:
Continue reading Mother's Day Gift-Giving Traditions Around the World →