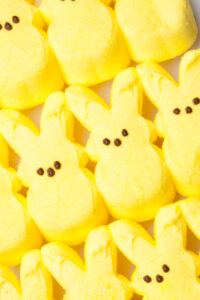 Tips for Building an Easter Basket
Easter is just days away, and you're probably thinking about filling your child's Easter basket.
For us, the answer is always obvious: chocolate, as well as assorted other candies.
But if you're feeling a little more inventive this year, there are a few tips we've collected from around the web.
Hopefully, they'll give you some inspiration as you build your Easter baskets this year. Good luck!
Continue reading Tips for Building an Easter Basket →