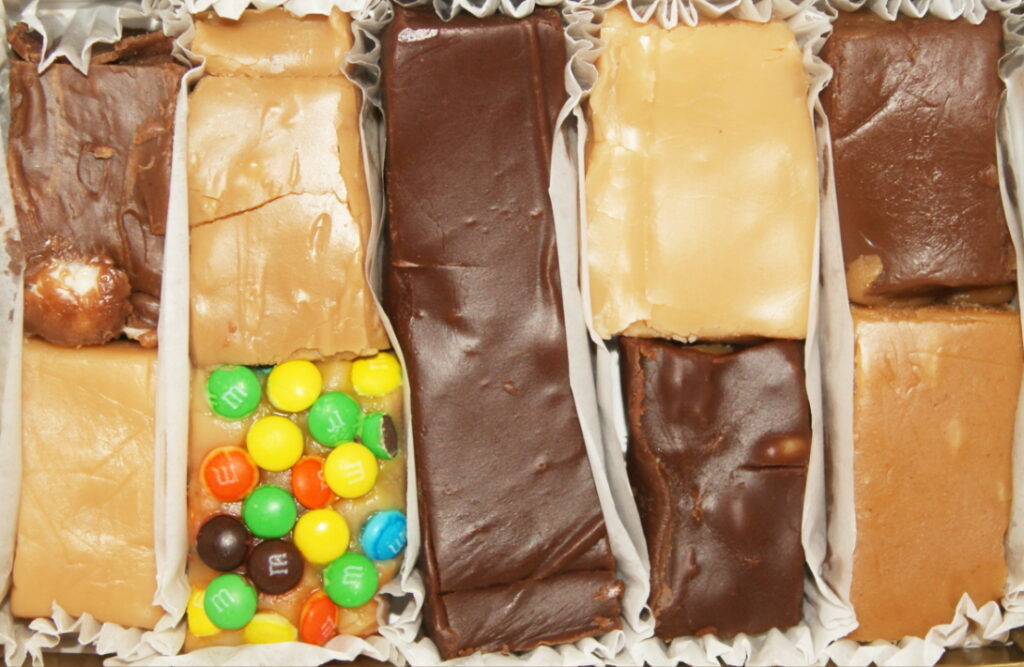 There are certain foods that are forever linked to certain places: Cheesesteaks and Philadelphia. Maple syrup and Vermont. Deep dish pizza and Chicago.
And at towns along the New Jersey shore, it's two types of candy: salt water taffy and fudge. You may have your favorite boardwalk treat, but its these two that stand out among the list of Jersey shore icons.
In this blog post, we'll look at the history of salt water taffy and fudge in New Jersey.
Continue reading Origins of Iconic Boardwalk Treats: Saltwater Taffy & Fudge →