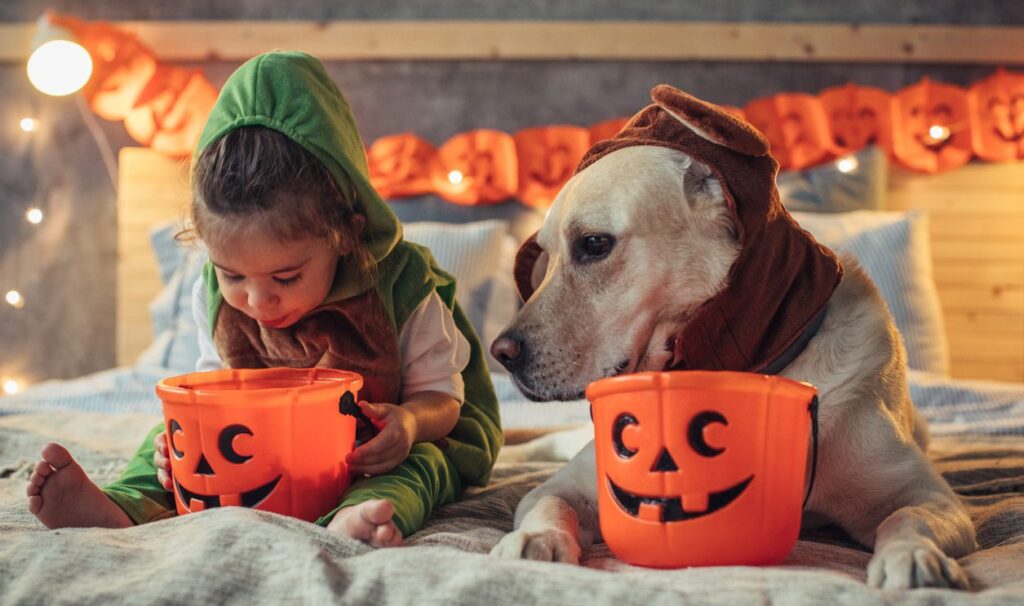 Halloween is a big holiday, one that we're willing to spend billions of dollars each year to celebrate.
It's also old holiday, dating back thousands of years to the Celts, people who lived in what is now Ireland and the UK. Many of the things were now associate with Halloween have their roots in Celtic traditions. For example:
The Celts celebrated their new year and the end of harvest on November 1. They believed that on the night before the new year, ghosts would return to earth. To celebrate the event, they lit large bonfires and dressed in costumes.
When the Romans conquered the Celts, they merged some of their festivals, including a day to honor the fruit goddess Pomona. Her symbol is an apple, which could be where we get the practice of bobbing for apples.
The jack-o-lantern comes from another Irish legend, the story of "Stingy Jack," a man forced to wander the earth, using a piece of coal inside a hollowed out turnip to light his way. (When Irish immigrants came to America, they found that pumpkins made for better jack-o-lanterns.)
You might have noticed that in all of this history, we haven't mentioned candy or trick-or-treating. That's because as old as Halloween is, trick-or-treating as we recognize it today is a relatively new phenomenon, and one that didn't always include candy.
In fact, there was a time when Americans celebrated a candy-related holiday that had nothing to do with Halloween at all.
Continue reading Why Candy is Such a Big Part of Halloween →