We all know summertime is the sweetest time — filled with family gatherings, vacations, and plenty of excuses to just have fun and indulge in your favorite treats. At Stutz Candy, you know we are all about treats. Here are a few sweet summer holidays we wanted to share, along with some ideas on how you can make them even sweeter.
As fellow sweets lovers, we know you'll want to celebrate four of summer's most lip-smacking holidays, which include National Ice Cream Day, National Sour Candy Day, National Lollipop Day and National Homemade Pie Day. And last but not least, we want to mention one day that your four-legged friend will want to be sure you remember!
Get your tastebuds ready, and let's get started.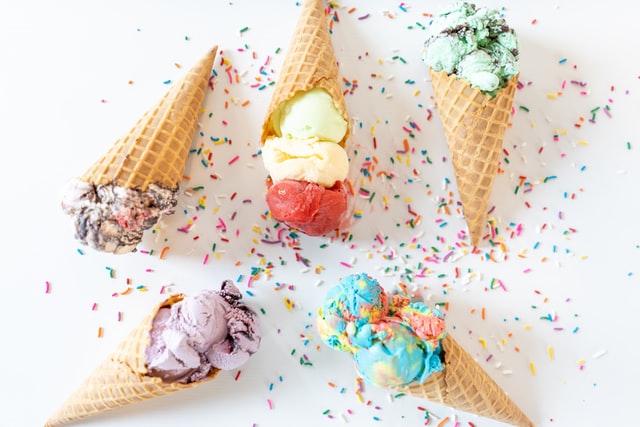 We all scream for this frozen treat. In fact, according to many stats, America is the world-wide leader in eating ice cream. According to a 2019 survey, forty percent of Americans have admitted to eating a whole pint of ice cream in one sitting!
And what's America's favorite flavor? Well, it depends on who you ask (and their age), but one flavor seems to make it into most people's top three: Mint Chocolate Chip.
Luckily, we have a way for you to put your own unique spin on this fan favorite. Have you tried Stutz Candy's Double-Dipped Mints? These popular treats are made up of a creamy mint center that is double coated by both dark and milk chocolate. Fans purchase our double-dipped mints by the box-load, and they are the perfect way to make your own version of Mint Chocolate Chip ice cream.
If you are making ice cream from scratch at home, you can start with your favorite vanilla recipe and then just pour a box our mints into the mix when blending. The mint center will blend smoothly into the ice cream while the double chocolate coating with break up nicely into little flavorful nibs.
If you want a simpler way to get the same effect, you can break up our mints into small bits in a bowl and just sprinkle over your favorite store-bought ice cream. It's sure to dial up this classic desert to unique new heights of yum.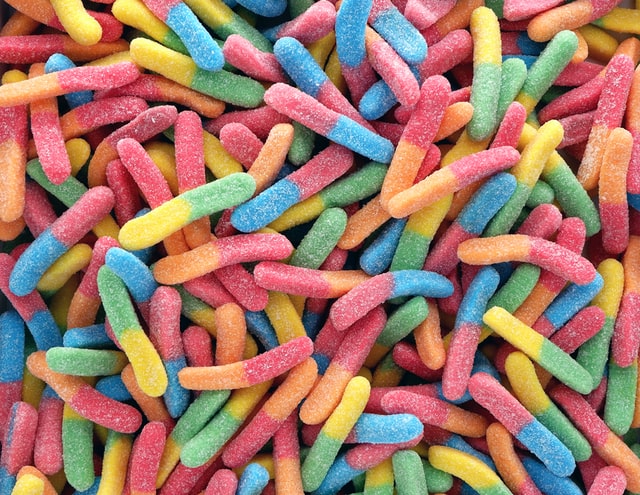 If you like your lips to pucker and eyes to water, you'll love celebrating National Sour Candy Day. Nothing says summer quite like sour candy, but if you are bored the tart offerings from the convenience store, we have our own Stutz sour candies for you to indulge in this summer. A few of our favorites include:
There is a national day for everything good — so, naturally, lollipops make it on to the calendar during the summer. If you want to celebrate this day with your own unique treat, don't settle for regular lollipops from the supermarket.
Stutz Candy has a great alternative with our popular Swizzle Sticks in a variety of colors and flavors you will love, including;
Grape
Watermelon
Strawberry
Lemon
Even Root Beer, and more!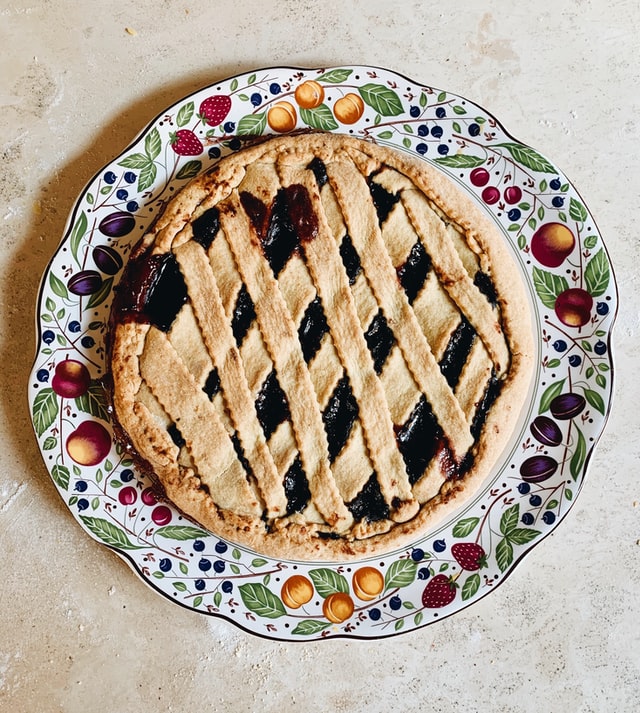 National Homemade Pie Day
This day is all about pie — but not the kind you buy at a restaurant or at the grocery store. On this day you need to spend time with friends, family, or loved ones baking your own unique pie. One of our favorites? Chocolate Caramel Pecan.
If you want an easy way to make the filling for this pie, we suggest experimenting with using our popular Chocolate Caramel Pecan Patties. These popular treats have been a favorite at Stutz for years and already have the right mix of the ingredients you need for a delicious pecan pie.
(And if you don't want to bake, we suggest just snacking on our patties by themselves. You'll swear you are eating pie!)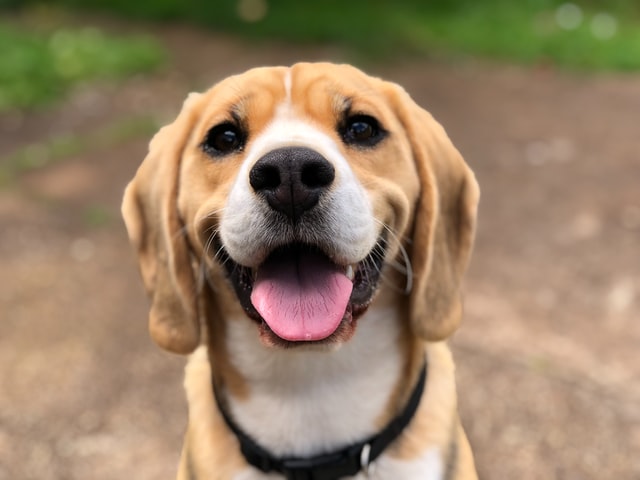 Don't forget Fido!  
National Dog Day is during the summer, too. If you didn't know, Stutz Candy makes our own special coated Dog Treats. (Without chocolate of course!) You can share these milk bones with your pup any time of the year, but they make a great treat for National Dog Day, and come in a variety of sizes — choose from small, medium, or large. They are all sure to please your canine bestie.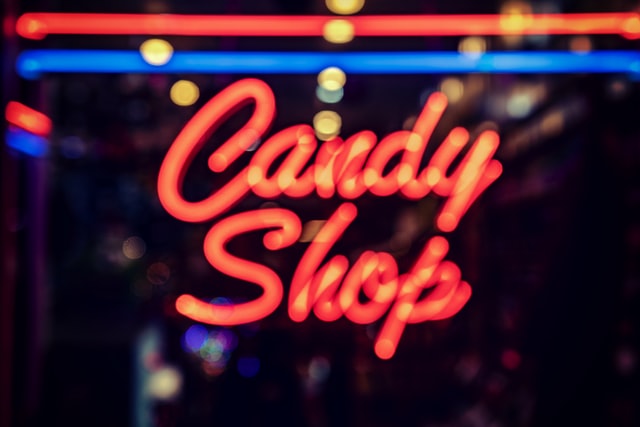 Stutz is great all year long
We hope you enjoy these unique ways to sweeten some summer holidays. But keep in mind we are here for you with the old fashioned treats you love at any time of the year. (And the holidays are coming!) Have a sweet summer and enjoy.