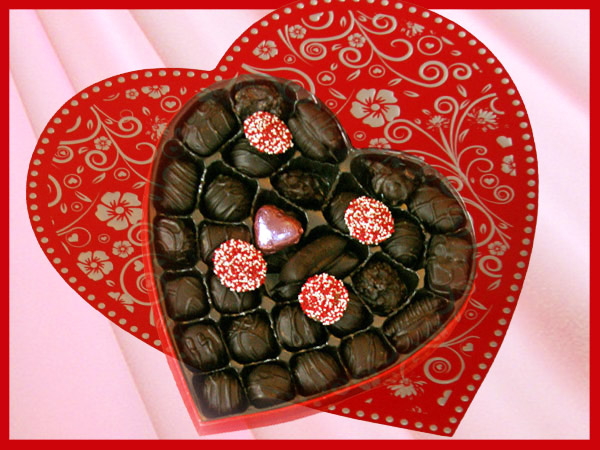 Valentine's Day is almost here, and people are in the hunt for gifts – flowers, jewelry, chocolate in Bucks County.
While February 14 isn't the biggest day for American chocolate consumption – that honor goes to Halloween, followed by Easter – we still eat quite a bit of it each year.
But how did this confection come to be Valentine's Day's official candy? Let's take a look at the history of giving chocolate on Valentine's Day.
Continue reading Chocolate: A Valentine's Day Tradition →