Nothing hits home like a cup of hot cocoa on a chilly evening after a long tiresome day. To kick it up a notch, imagine having your warm, rich drink together with a pairing that may make you want to sing "Happy" by Pharrell Williams at the top of your lungs
Chocolate drinks have been able to foster relationships, spark traditions, bring together family and friends, and become part of traditions that have been passed down through the years. Generally, they play a role in creating memories that last a lifetime. With that, these beloved beverages should be paired with something equally magical.
Here are our top 5 hot cocoa and chocolate pairings that are worth trying as we commemorate National Hot Chocolate Day.

Mint Bark Chocolate
The mint bark is a classic that pairs well with hot chocolate. Mint usually leaves a refreshing touch that awakens all other senses in your body. While hot chocolate brings a sweet taste, the mint touch brings out a lively, cool taste, making it the yin to hot cocoa's yang.
Chocolate Almond Treats
Chocolate almond treats and hot chocolate combine quite well thanks to their several common flavor compounds. Pairing the two will result in a smooth chocolate texture being broken up by the crispy crunch of the almonds. Dark chocolate in particular stands up to almonds' distinct flavor. These nuts also contain healthy fats and can help reduce one's risk of heart attack. Next time you are getting your hot chocolate, try pairing it up with the likes of crushed almond bark, chocolate-covered almonds, or Almond Toffee Butter Crunch.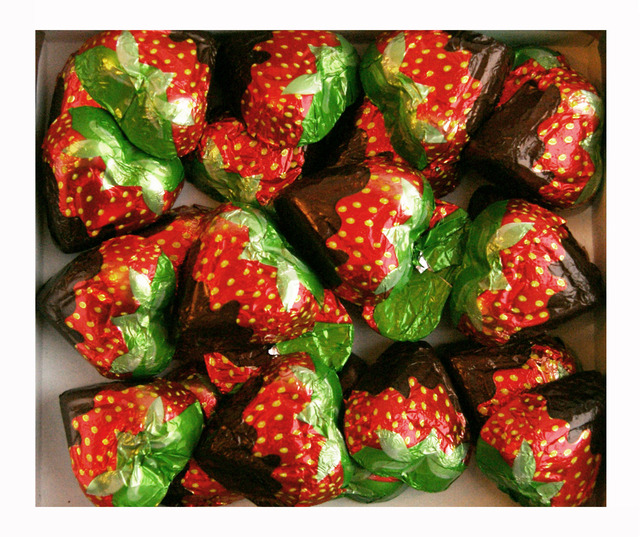 Chocolate Fruit and Nut Assortments
Experience the taste of a creamy, chewy, and crunchy combination by pairing our chocolate fruit and nut assortments with your mug of hot cocoa. Imagine having a prize-worthy combination of delicious dried grapes and crunchy almonds mingling with velvety hot cocoa to give you the treat of your life. Additionally, this pairing can serve as a great outdoors or indoor treat for people who are favorites of roasted nuts, chocolates, and fruits such as raisins. This combination should go down as one of the best hot chocolate pairings that are worthy of an Oscar or rather yet be entered in the Guinness World Records for a start.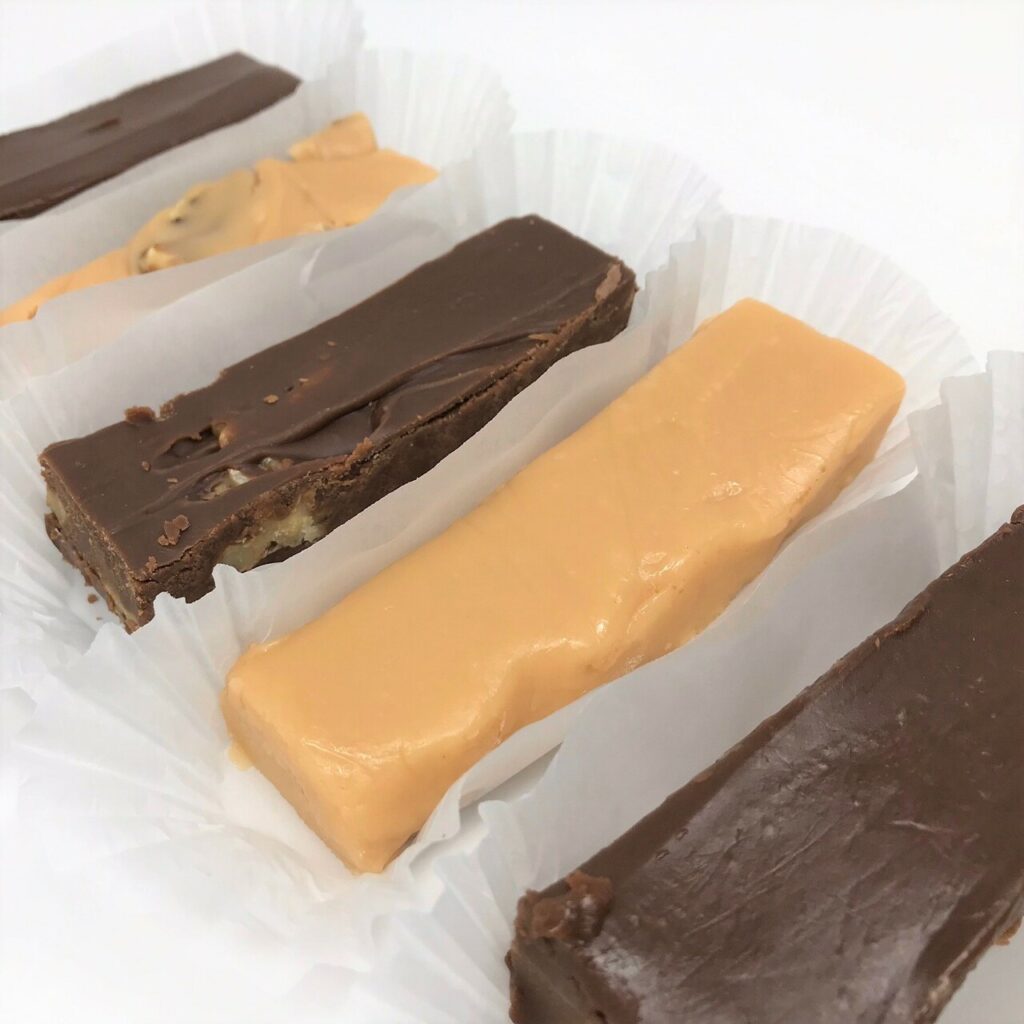 Fudge
What happens when creamy, soft, and smooth meets creamy, delicious, and satisfying? That's exactly how to explain the pairing of fudge and hot chocolate. It may seem like chocolate overload, but in our opinion, you can never have too much chocolate in one sitting. The rich squares of your fudge will allow you to chew your chocolate while you also sip your hot chocolate. It simply seems like a greater way of getting your chocolate served in double.
The pairing is just a classic on its own. Still, you can up the ante by experimenting with non- plain fudge flavors such as fudge-chocolate marshmallow, fudge vanilla, and fudge chocolate walnut, among others.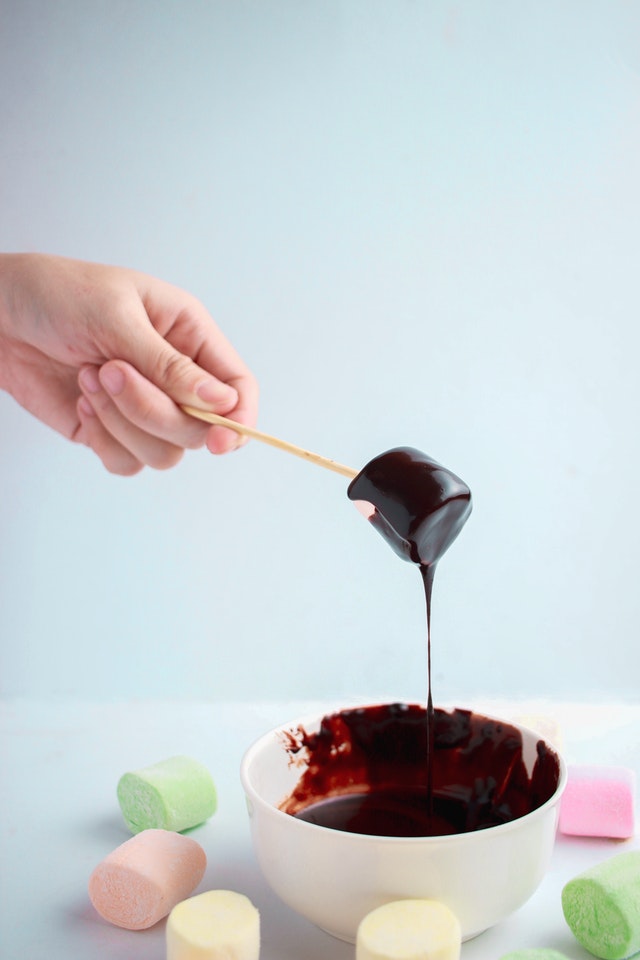 Chocolate Marshmallow
Marshmallow pairings are the most recognized pairings when it comes to hot cocoa. Besides being a classic topping (along with whipped cream), marshmallows can also be considered snacks to go hand in hand with the drink. Eating marshmallows by themselves is yummy enough but trust us when we state that pairing chocolate marshmallows with a hot mug of cocoa is simply amongst the best combinations that you will come to love.
We're Your Chocolate HQ!
Whether you enjoy your chocolate combined with dried fruits and nuts or prefer to savor chocolate on its own, Stutz has the perfect chocolatey treats to pair with your hot cocoa. Swing by your local store or order online today!