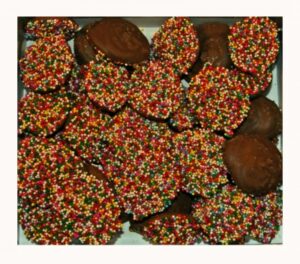 While many people associate the giving of chocolate with holidays and birthdays, the truth is that chocolate is a universal gift. In fact, chocolate can be given as a great gift for just about any occasion, and at literally any time of year.
To help you woo the most important people in your life, we've put together a list of seven potential recipients who are sure to love a gifted chocolate surprise.
Follow these tips for picking the perfect chocolate-based gift. Whether you're going all out for a special occasion or simply saying "thank you" to a great employee, we're sure your recipient will be thrilled by the gesture.
Your Girlfriend or Wife
Kisses are sweet, but chocolate kisses are sweeter. If you're on the hunt for an unique and thoughtful gift for your sweetheart, chocolate is always a safe choice, regardless of whether you've just met the woman of your dreams, or you've shared your life with her for the last two decades.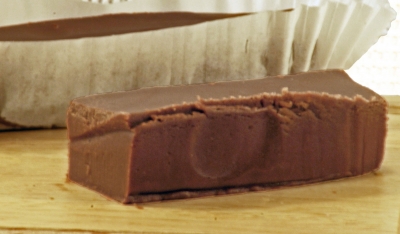 A giant chocolate kiss, an assortment of fudge, or a sweet surprise in the form of salt water taffy all make great accompaniments to a present. They can also be given as standalone gifts as a way to remind your sweetheart that she holds the key to your heart.
Your Boyfriend or Husband
Show the special man in your life what he means to you buy picking up a personalized chocolate treat. Stutz Candy offers a plethora of personalized chocolate treats, so you'll always find something that fits your honey's interests perfectly.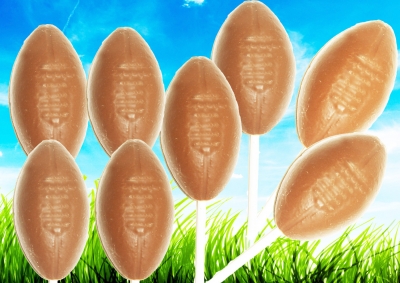 If your significant other is a sports fiend, for example, consider adding some chocolate football pops in with their favorite flavor of fudge. If your boyfriend is a rockstar-in-training, add a solid chocolate guitar to an assortment of salt water taffy for a super sweet surprise. These gifts can be used for any occasion—a job promotion, a birthday or an anniversary are all occasions that call for chocolate!
Your Best Friend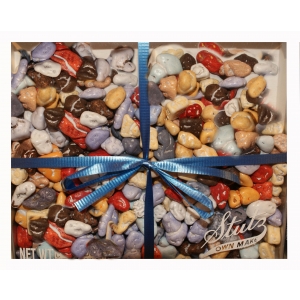 Your best friend is someone very special in your life. You've probably known him or her for years, and perhaps you don't always show them how much they mean to you.
After all, life can sometimes get in the way of a special friendship, but it doesn't have to be that way. Even if you're a busy professional, you can take a bit of time out of your day to show your best friend how special they are to you with a chocolate-based gift.
The best part about gifting your best friend with a chocolate gift? You probably know exactly what makes their sweet tooth tick.
So if your best girlfriend just had a baby, or if your childhood buddy has broken up with a long-time love, you can send your congratulations or condolences with a little chocolate pick-me-up. That is the great thing about chocolate: It can be used to celebrate an occasion or to sooth a broken heart.
Your Mom
While you're probably used to sending flowers to your mom for Mother's Day, you might want to consider an edible treat this year.
Buying for mothers can seem like a difficult task because they are inherently selfless and tend not to 'want' anything. Chocolate, however, is always appreciated, and a mom-themed chocolate gift basket is a great way to truly cement your place in her heart.
Your Dad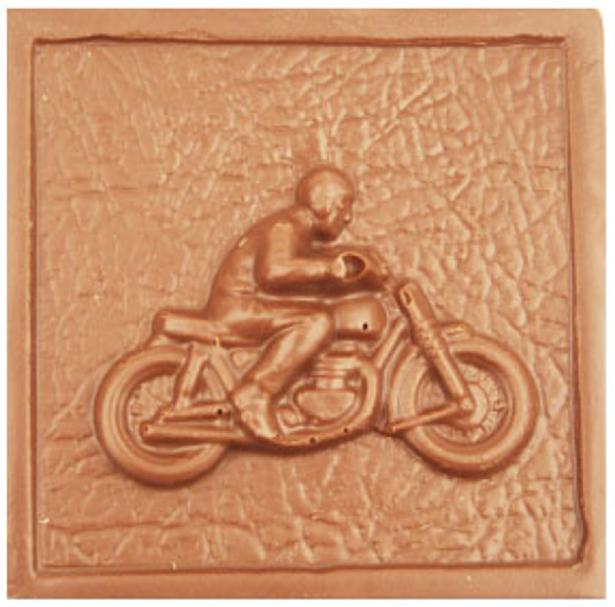 Not long after Mother's Day comes the notoriously-tough-to-buy-for Father's Day. Dads are harder to buy for than most people, probably because they tend to buy themselves everything they may want or need.
If you're looking for a cool gift to show your appreciation for all your father has done, consider a dad-themed gift basket, or an assortment of chocolate that spells out his interests in solid milk chocolate molds. He's sure to appreciate the sweet treat, and the thought that went into it.
An Important Business Client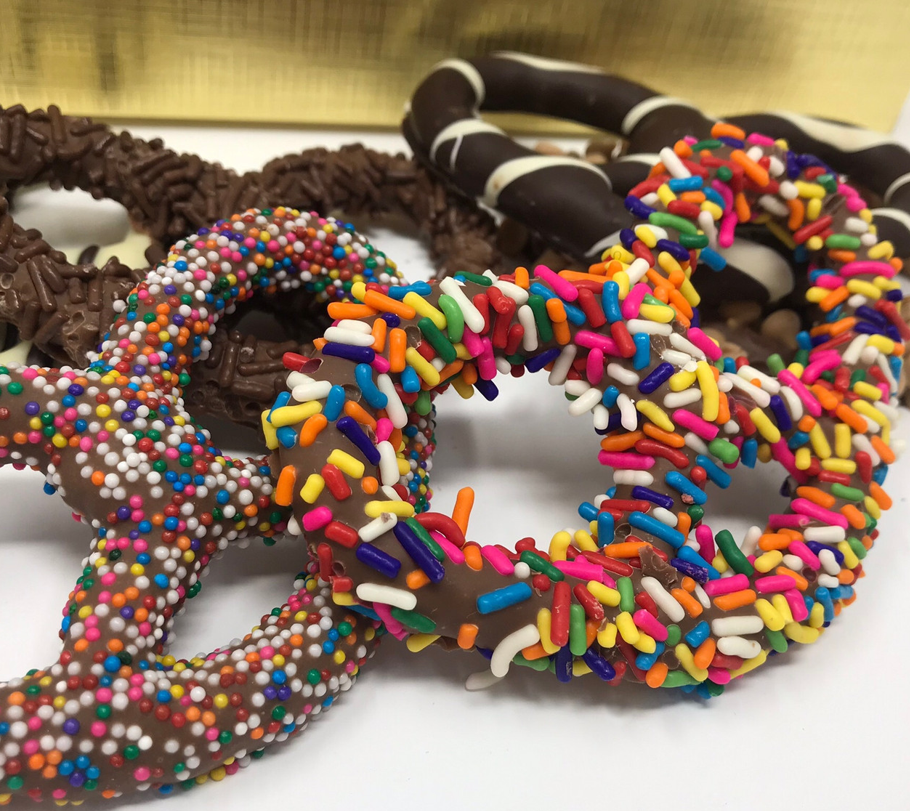 While you're probably used to wooing your significant other, sometimes business clients need to be wooed too. Doing so with chocolate is a great way to show your client that their business is important to you.
For a business client who's new to your company, picking a basic assortment of chocolates is probably your best bet. You may also want to send chocolate covered pretzels, which—as we all know—are beloved the world over.
Your Employees
Positive and optimistic office morale is a key feature of a successful business.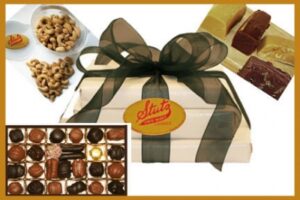 By keeping employees happy, they're more productive, less likely to look for another job, and more likely to feel invested in the company they work for.
You can raise office morale simply and easily by recognizing the work being done by your employees … and a little gift every now and again never hurts.
A chocolate gift tower delivered to the office, with a sincere thank you for your team's hard work, for example, is a great way to show you appreciate everything your employees do for you throughout the year.